#MiTE2019 RESOURCE PAGE
CONTENTS:
1. Keynote resources  
2. First on Mars sandbox  
3. Make XR (AR, VR, 3D +)
4. Even more resources 
1. KEYNOTE
The future is arriving faster than ever - so how can we actually get learners ready?!
SCENARIO 2035. 30-70% of jobs have been impacted by robotics and AI. Apps write their own code. Universal Basic Income has replaced the need for 'work' to define our lives. Humans are an inter-planetary species. Bio- tech is regularly implanted at birth. BUT how to start with preparing students for any of this?
L I N K S:
Follow slides live on your device during Saturday keynote (Experimental :)
CHALLENGE: What was your first mobile device?
Future Readiness self-mapping survey:
*ALSO: Ask about having your own Future Readiness Survey setup so you can track and support your team or project and have full access to their data.
O V E R V I E W S L I D E S :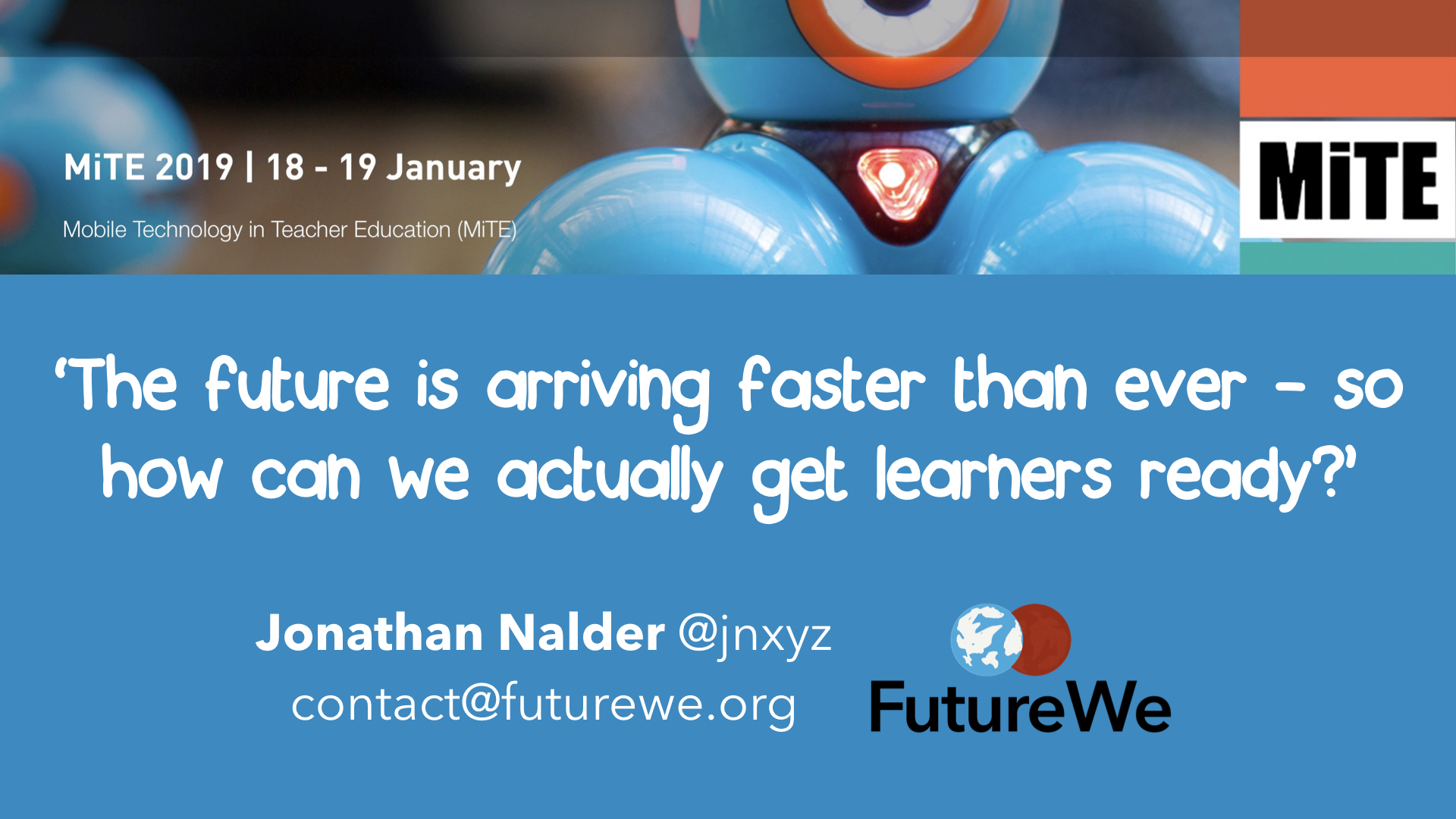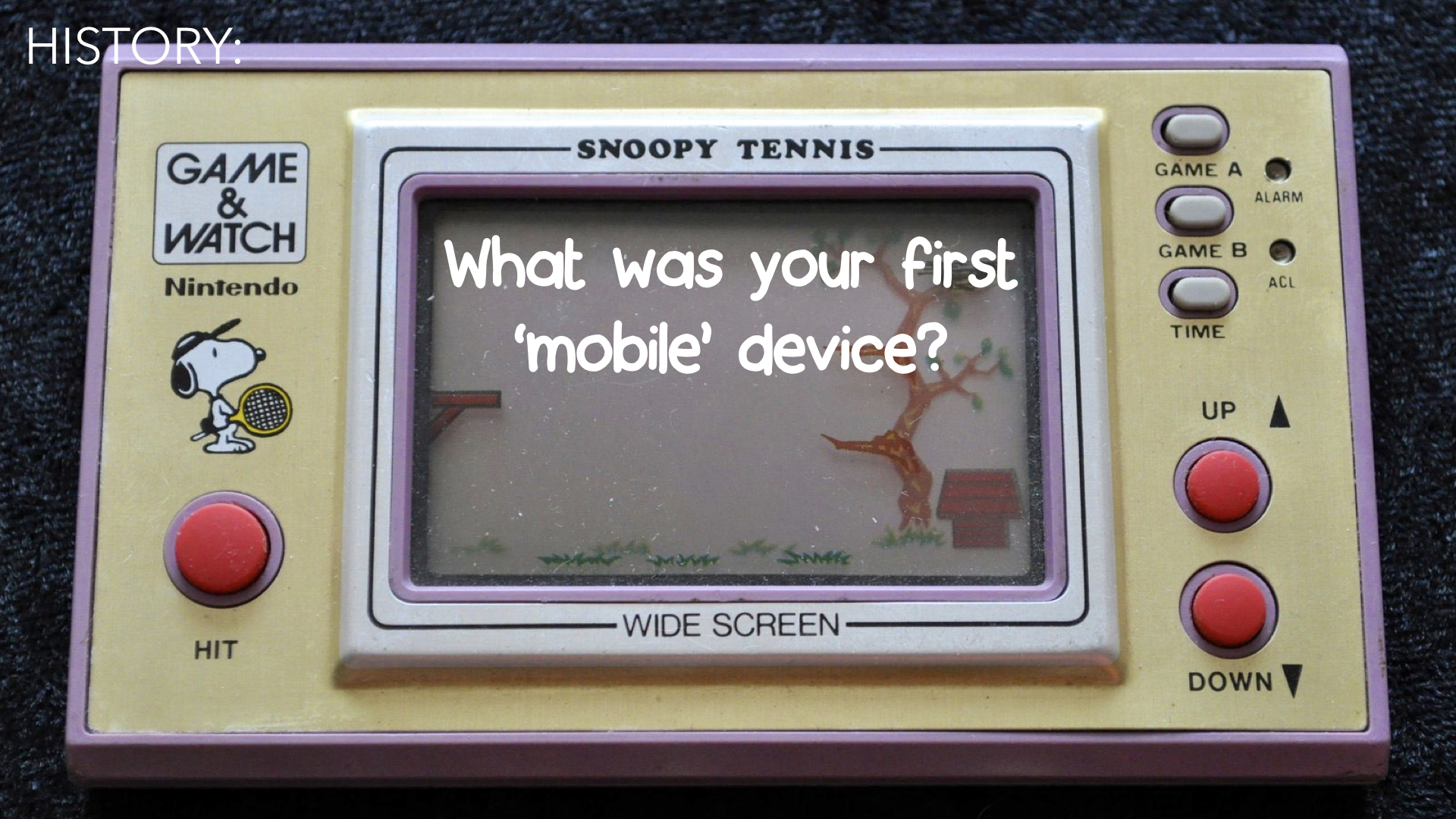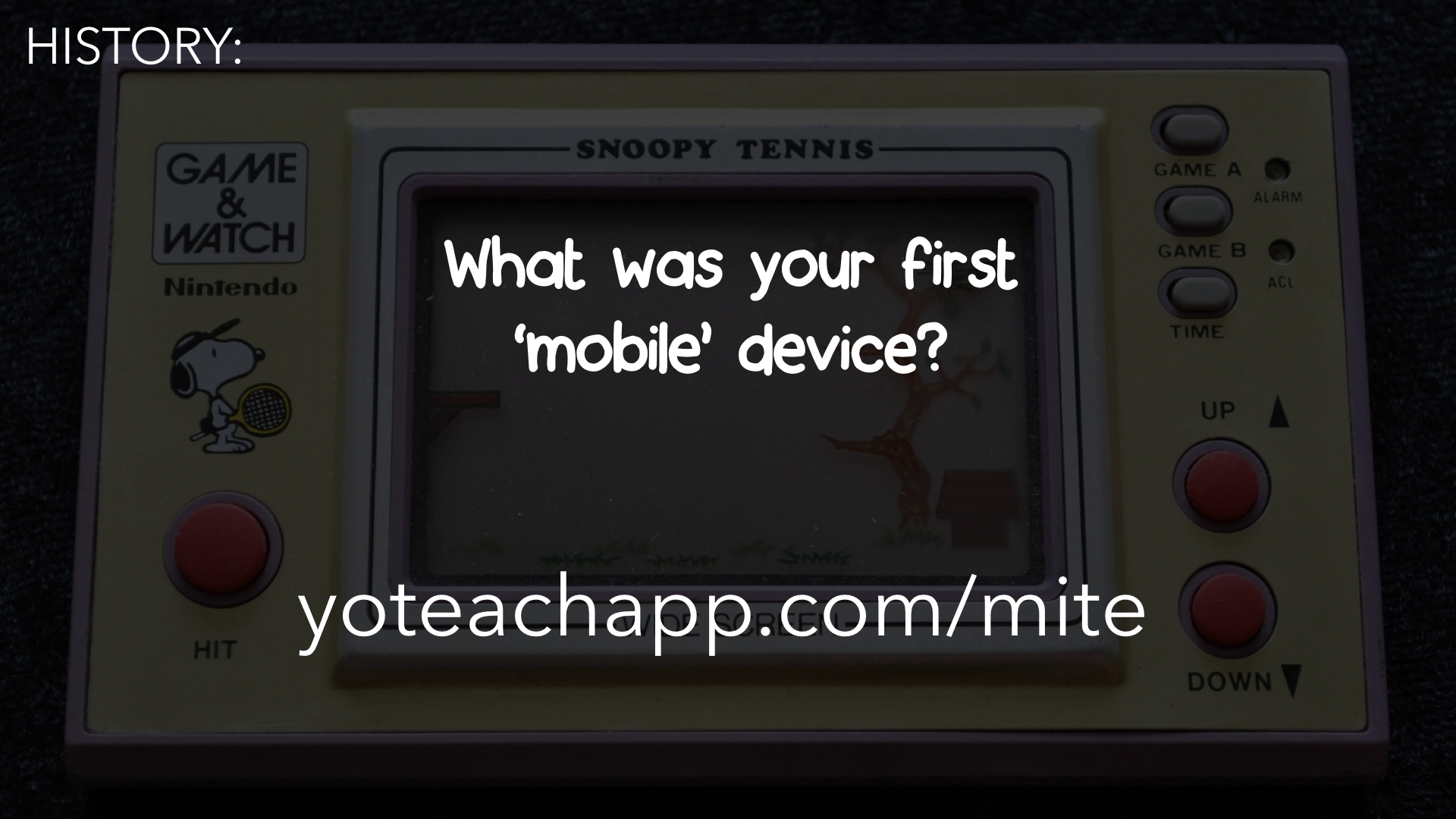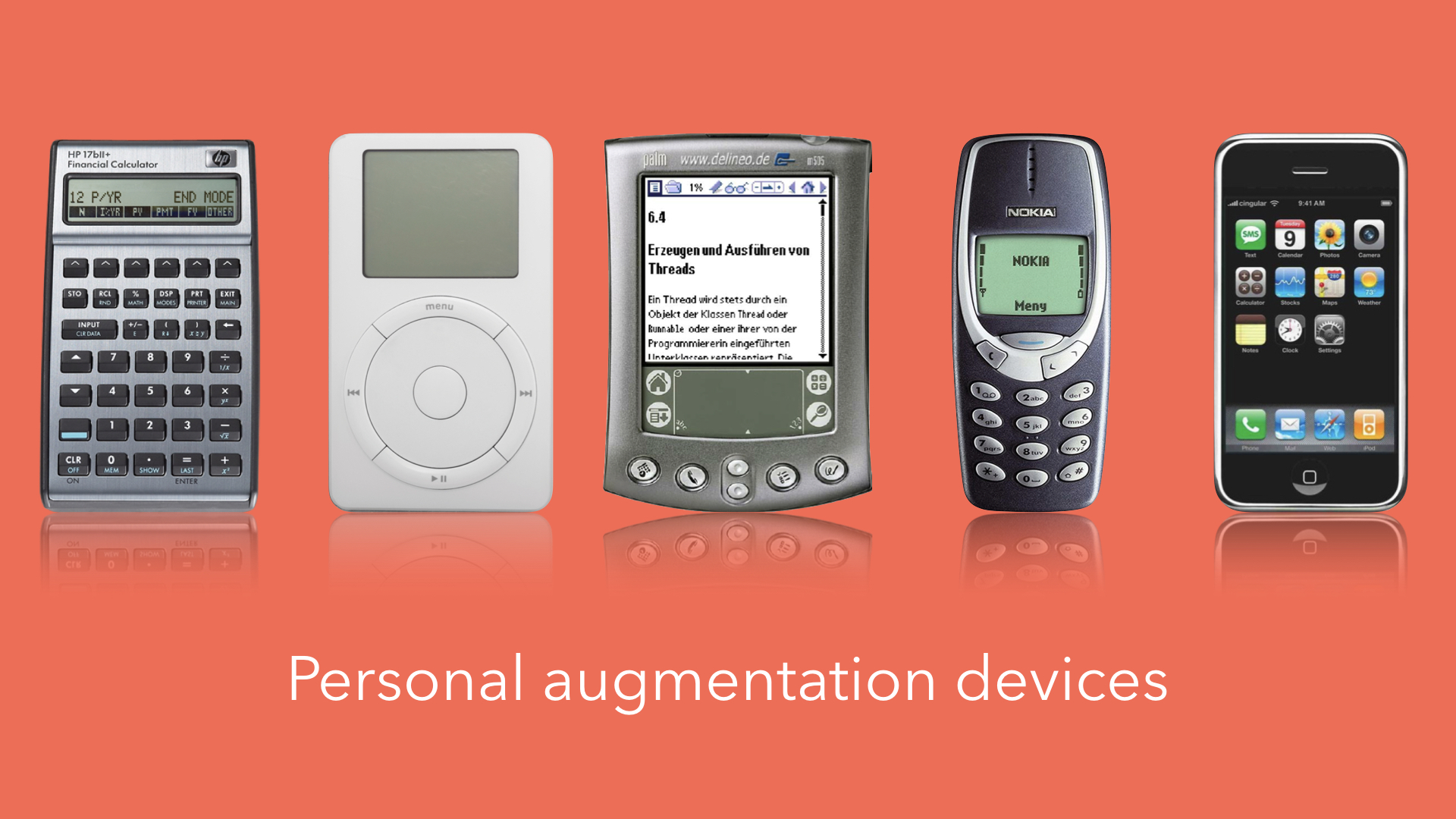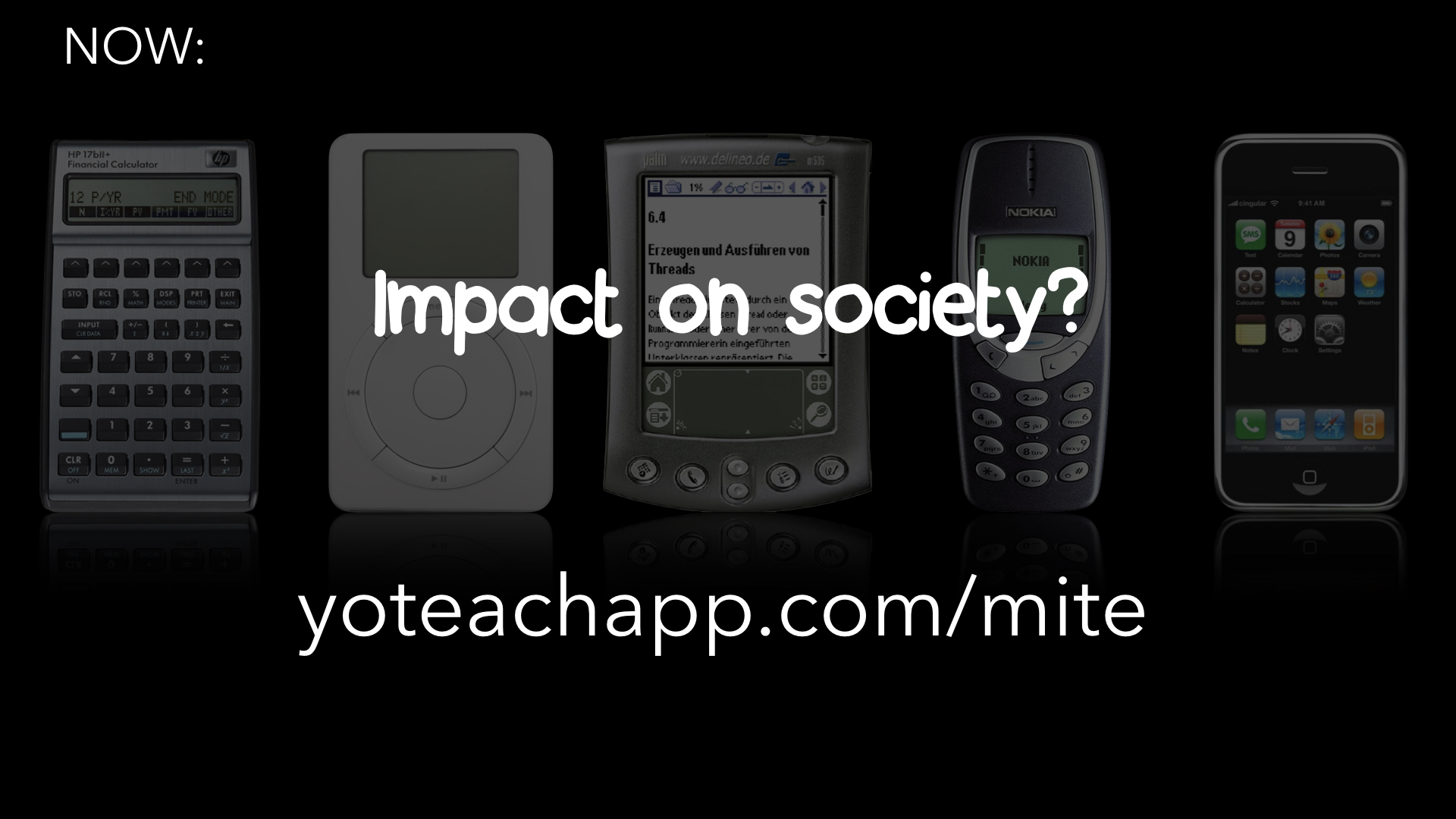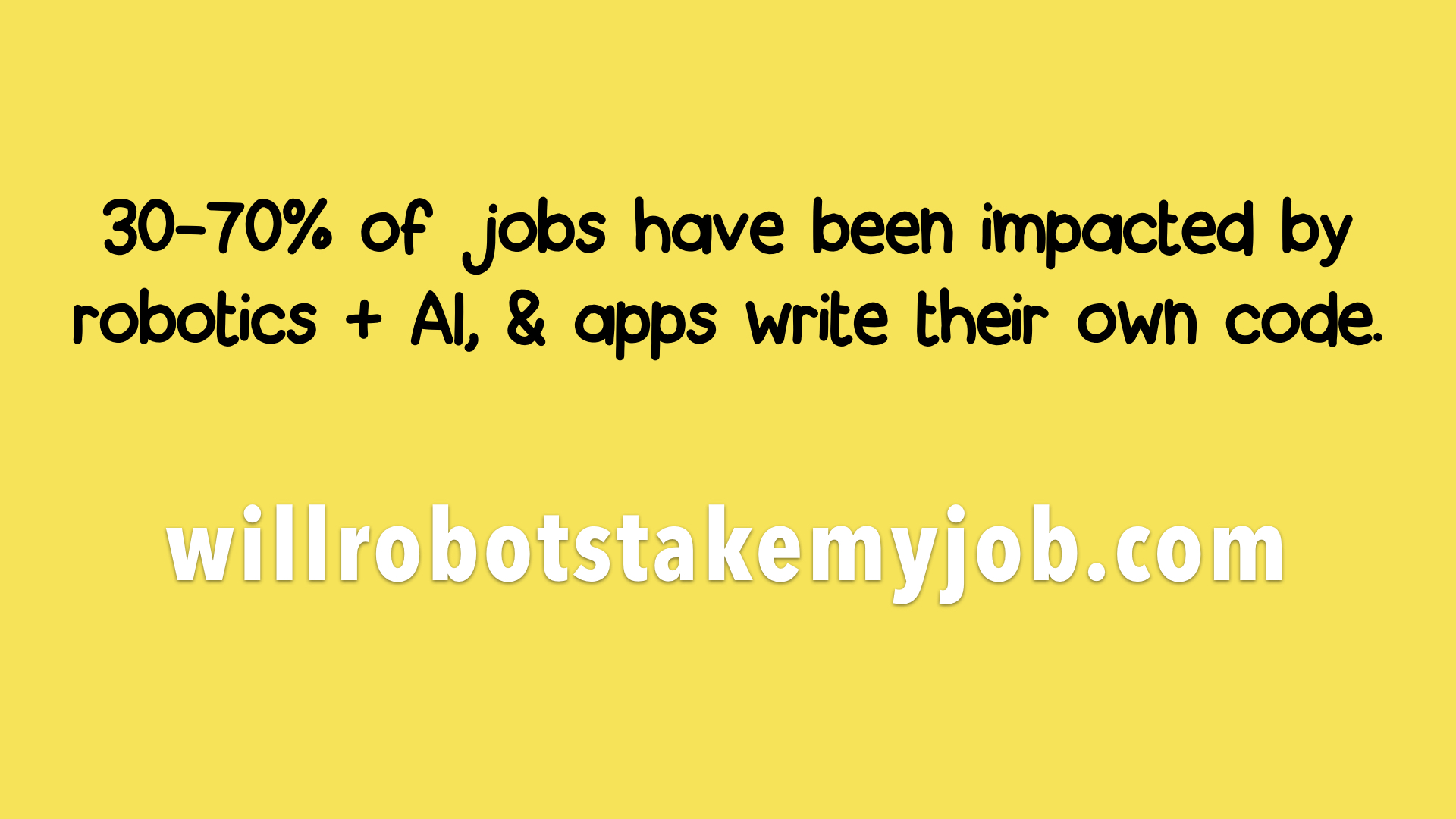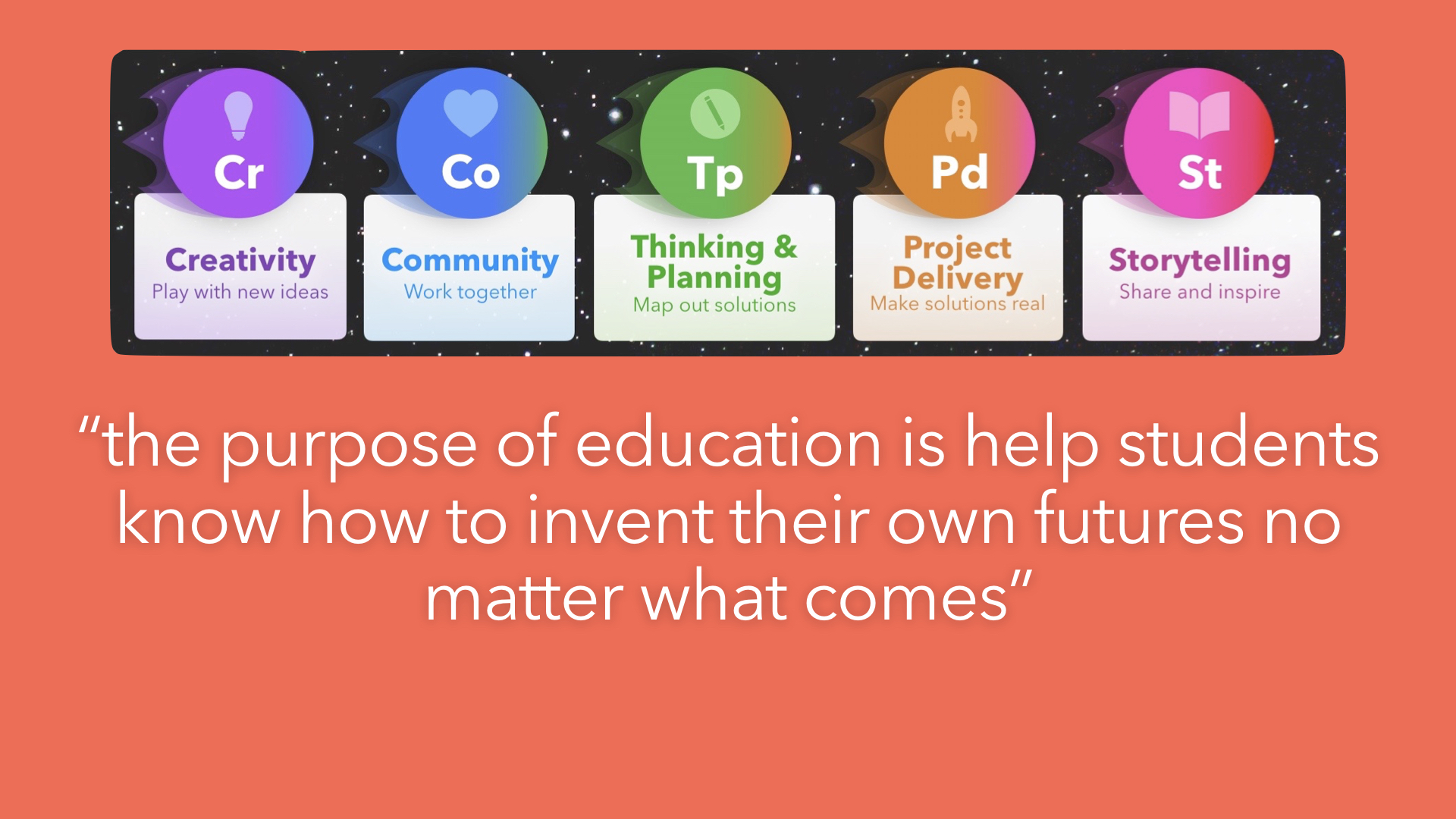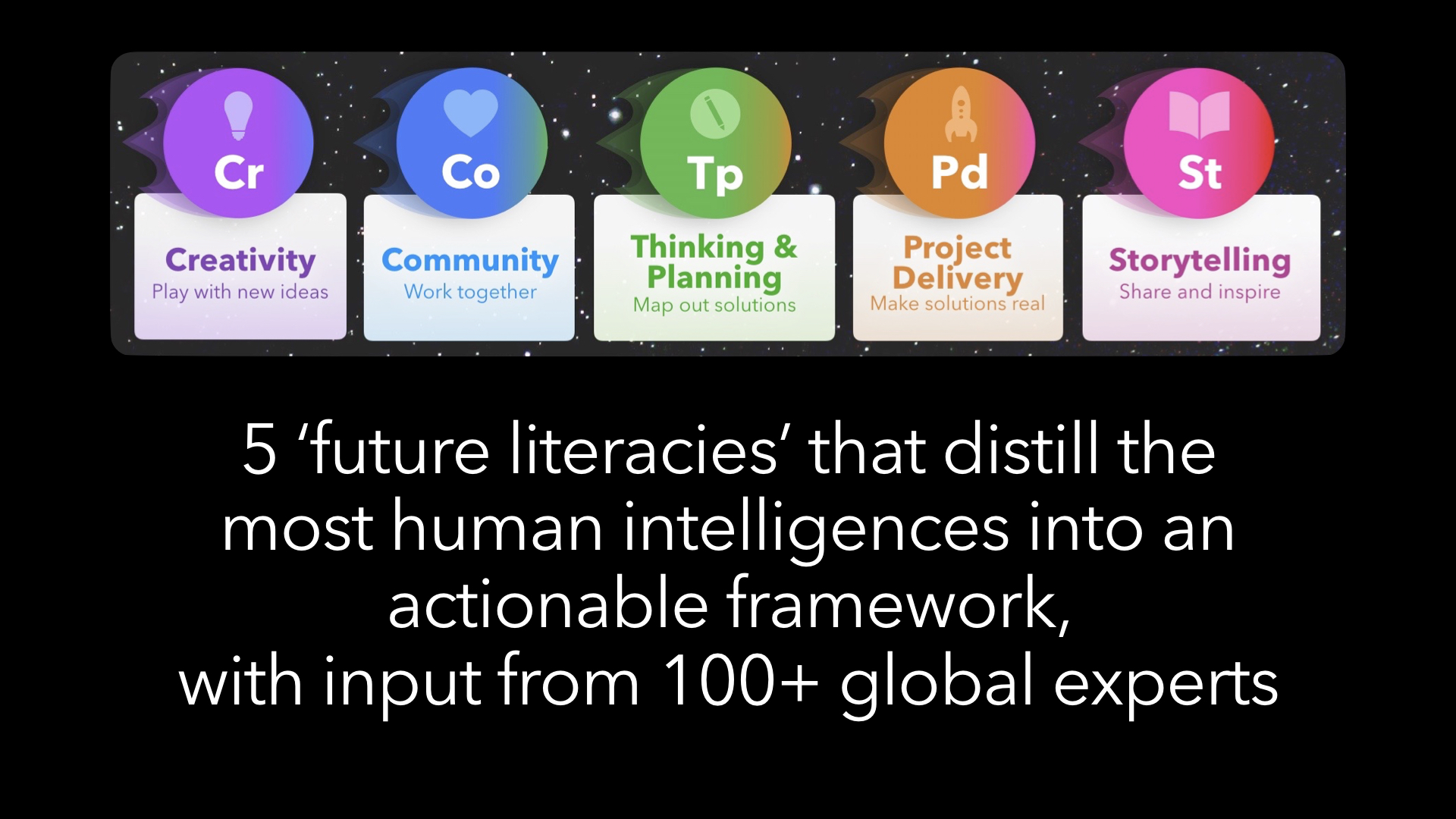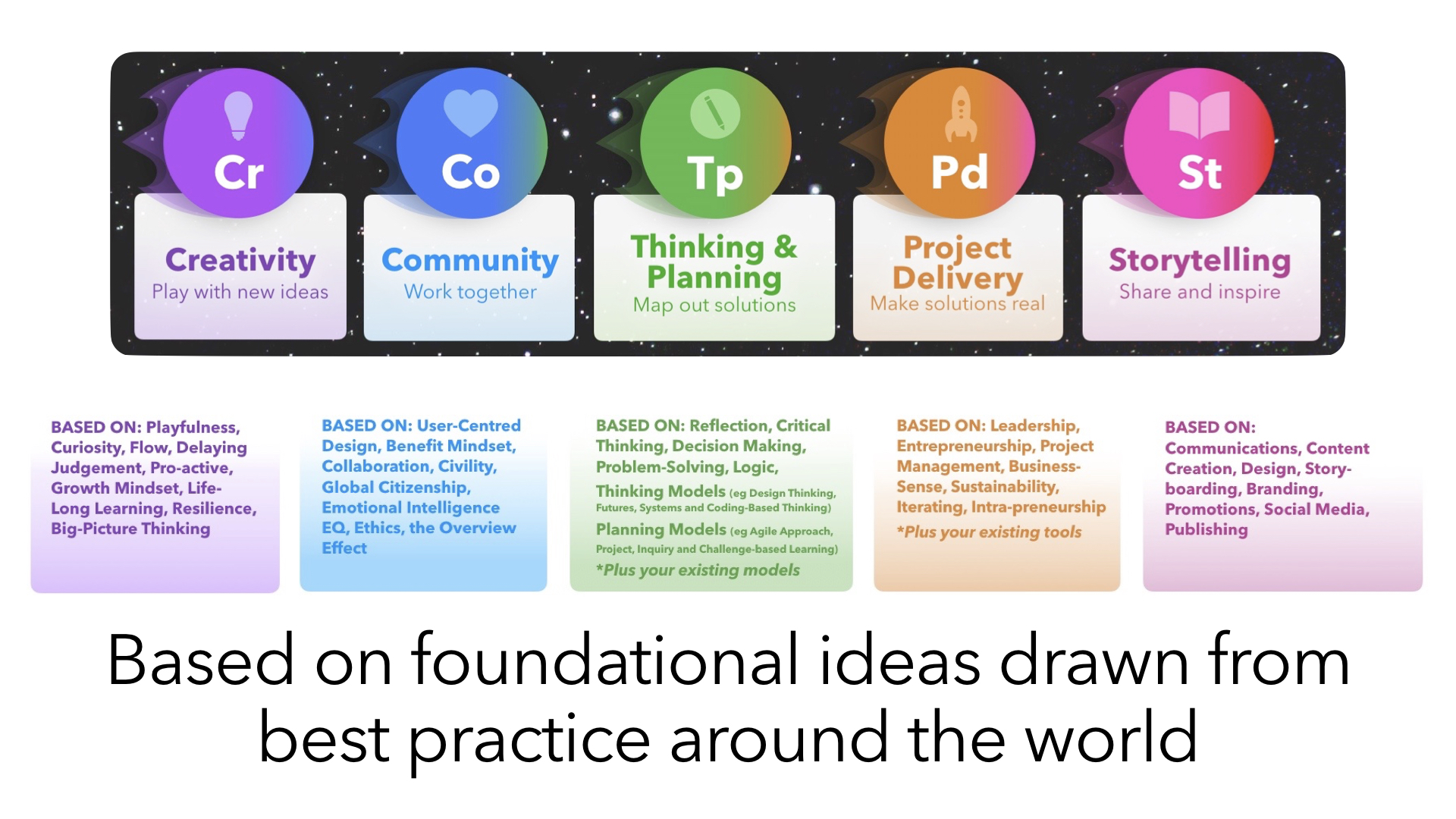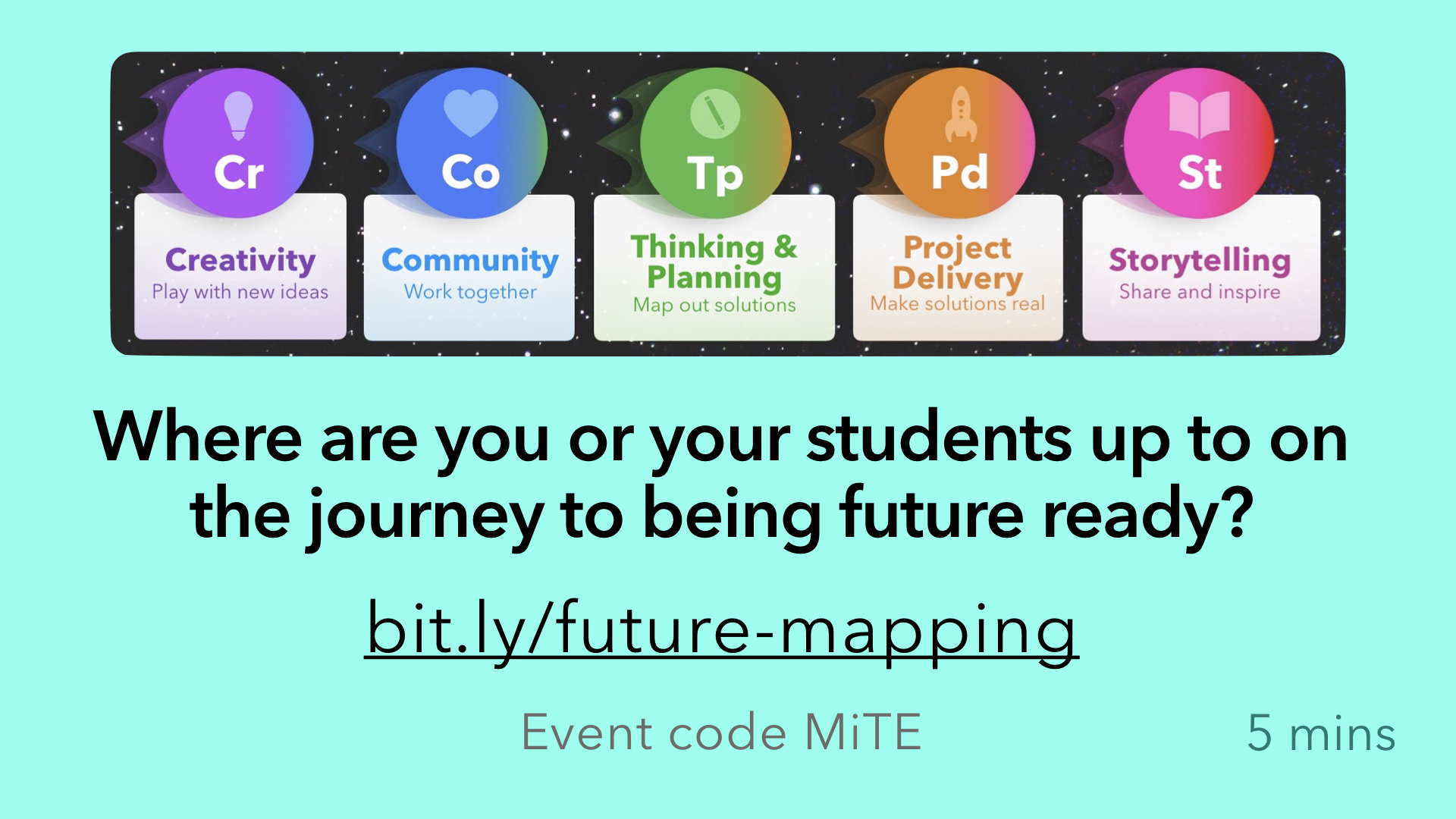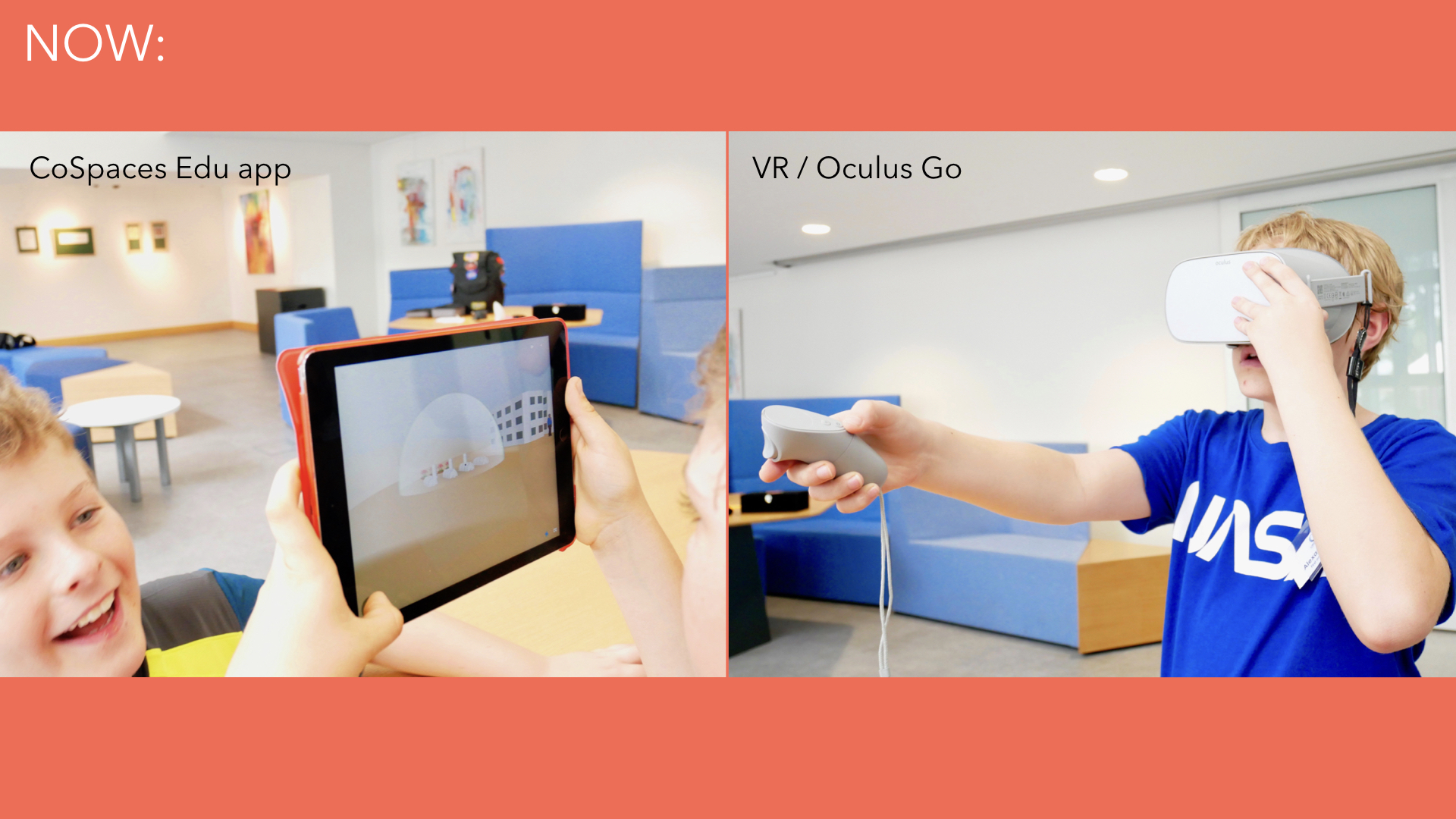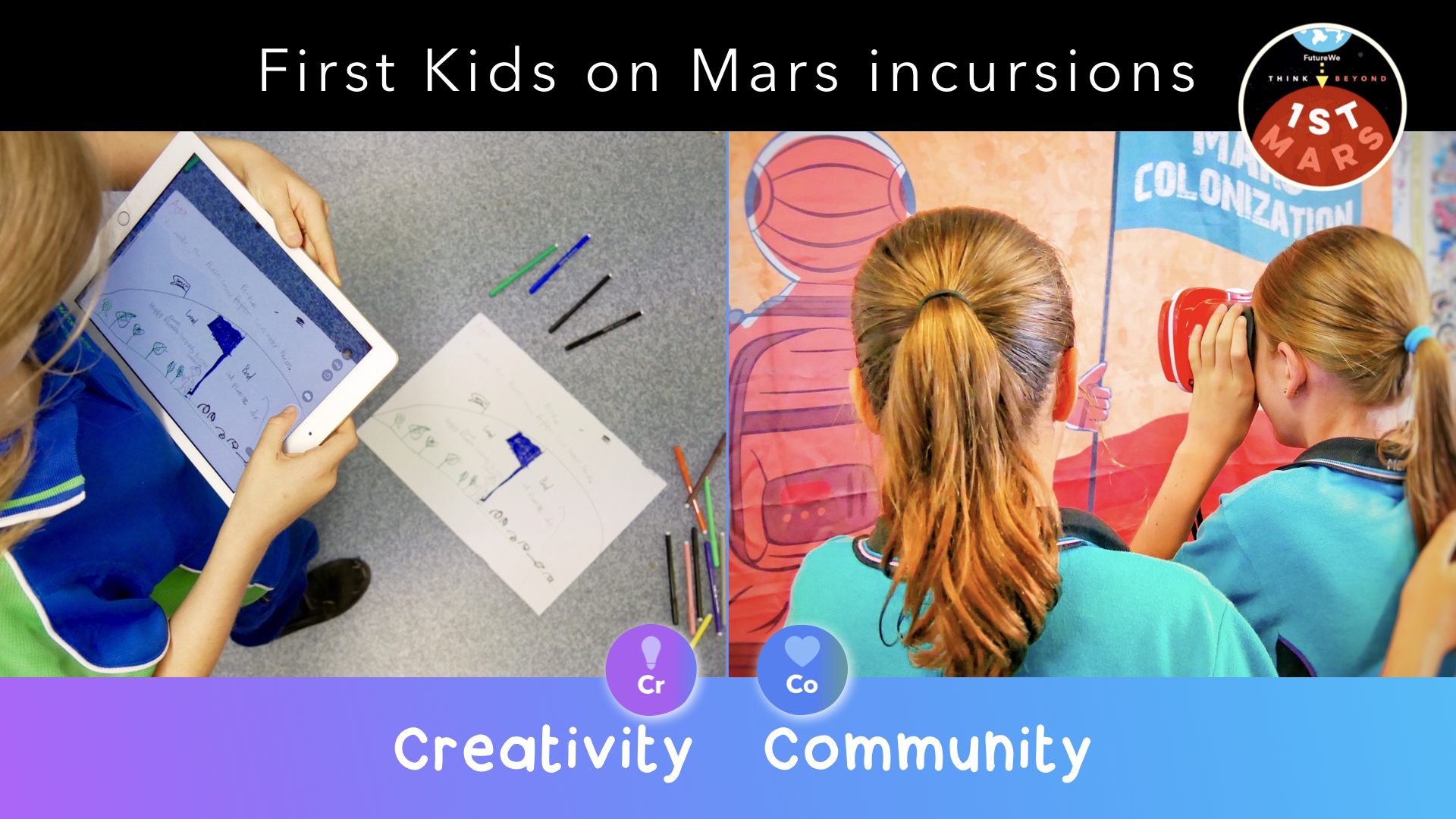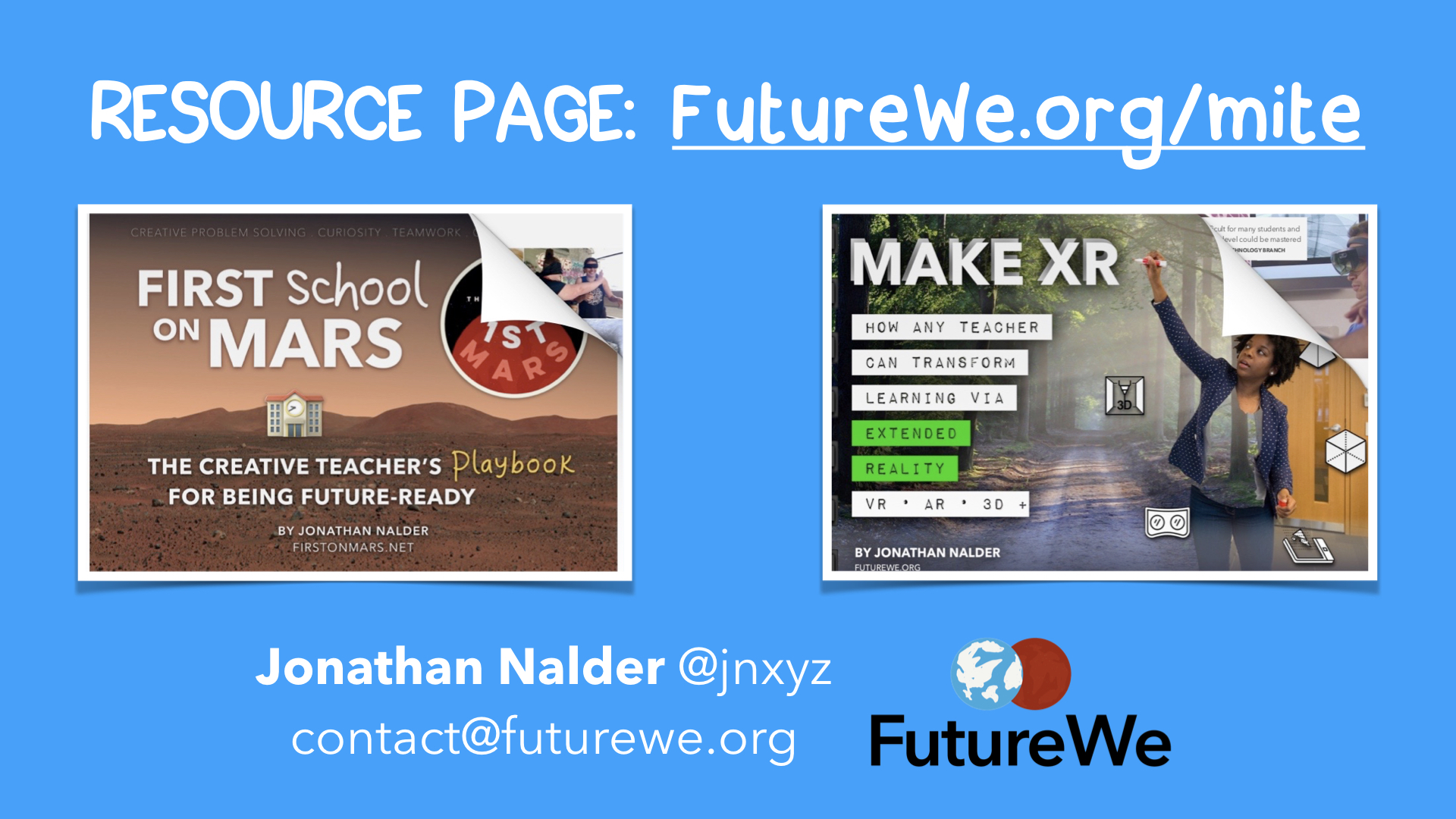 BONUS - ask about joining the free empathy-boosting program from bit.ly/spark-empathy that connects your students to global classrooms.
2. First Kids on Mars mobile tech sandbox
In our workshop we will imagine, play, experiment and give you space to consider how to boost creativity and future-readiness in your classroom.
The First on Mars program has been developed as: "A sandpit for delivering best practice learning that shows how to prepare students for success now and into their futures".
The first half of the workshop you will experience activities from the program for yourself,

The second half you will be invited to unpack the activities, play more with mobile tech, and begin applying to your work with learners
FIRST SCHOOL ON MARS TEACHERS PLAYBOOK
The 'First School on Mars Playbook' shows how to apply our activities in any classroom. Available for FREE just for MiTE for January:
Extended Reality
Next generation storytelling via VR, AR, 3D
Download Jonathan's free mini-book with overview, tips and lesson workflows at MakeXR.net.
Also:
LEARN-O-METER and enviro-sensors for classrooms
Extensive research from the last 10 years shows that most learning environments are actively harming student learning through inadequate lighting, sound levels and air quality. In the past it was difficult to measure these at an individual room level, but new IOT (Internet of things) technology means classrooms can now be optimised as never before - even to the point of improving results in your school by 16%.
Jonathan has been involved with and inspired by Learnometer, an advanced classroom environment sensor under development by Prof Stephen Heppell which will have a production version available early 2020.
PLAYFUL, FUTURE-READY, PRACTICAL LEARNING
Jonathan has 18 years experience helping light the spark that schools, universities & businesses can use to grow and learn together. From a Drama educator, to learning difficulties teachers, to technology trainer he has honed the craft of helping learners transition to digital tools, with a focus on mobile devices and SAMR model - and now AR, VR and XR. He also spends 90 mins a day researching future trends to distill this with his experience as a story-teller, teacher, & facilitator so he can facilitate rich, collaborative conversations and support missions like those from FutureWe.org. Let's get busy!
Connect: LinkedIn.com/in/jonathannalder Twitter: @jnxyz
Advance Queensland Digital Champion . COSN Advisor .  Distinguished Educator . ICT Trainer St Peters Lutheran College . Gen[In] Board Member . First on Mars founder